CEO인사말
Welcome to visit
the website of k2webtech.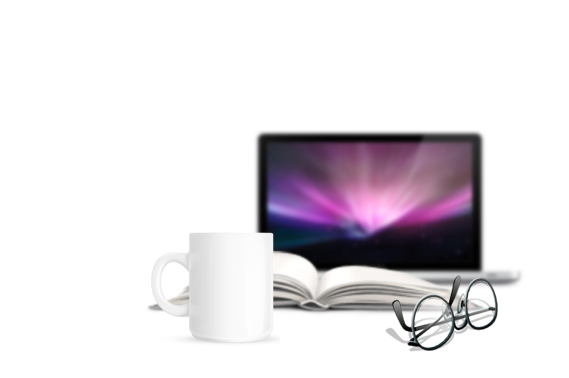 "Internet has already become one of life infrastructure like water and electricity, always near us. In February, 2001, during which Internet technology was difficult to use in its infancy, K2WebTech Co., Ltd was established to help users and customers create and manage website with ease under the motto, "Hoping every user feels easy with Internet…".

Ever since, K2WebTech has been leading CMS market through overall industries: educational institutions such as domestic elementary, middle, high school, university, and education office; public sectors like governmental agency, local government, public corporation, and the military; and other organizations like broadcasting system, newspaper company, private corporation, academy, association, religious group. As a result, K2WebTech has grown to No. 1 CMS company in Korea (delivery performance).

K2WebTech is expanding to the global market based on its accumulated experience and know-how in IT power Korea characterized with various browsers, web standard, device compatibility, web security, etc..

I think a company is a crystal formed with effort of each one of its members and thus customer's satisfaction. I, with young entrepreneurship, promise you that K2WebTech will a sound and transparent company that continues to grow technological edge and service spirit for customer satisfaction, and leads world IT industry.

We look forward to your continued partnership with us."


All employees